Plumbing repairs based in Northampton
Covering Northampton, Wellingborough and surrounding areas

Our plumbing repair service
At CV Plumbers and Heating, we offer a comprehensive plumbing repair service to meet all of your requirements. Whether you need an experienced and reliable plumber to help you with a leaky tap or something much larger like a burst pipe, then please do not hesitate to get in touch. We cover all aspects of plumbing, so whatever you need repaired, we're here to help!
Based in Northampton, we offer our plumbing repair service throughout a 20 mile radius including Wellingborough. In case of emergency, please give us a call on 07834 949683.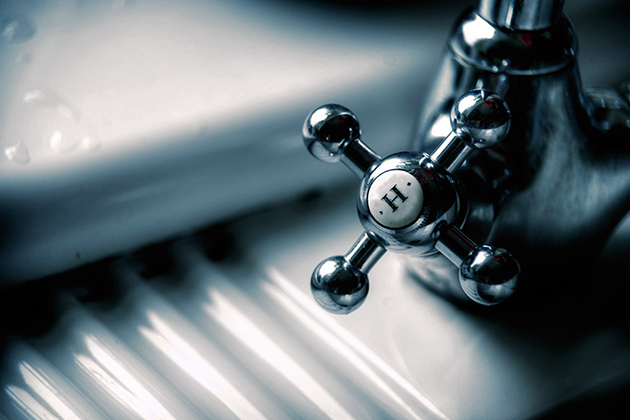 CV Plumbers and Heating: Plumbing repair specialists
We take pride in the quality of our work and in being honest, hard working and reliable. With a plumber, it's important to know that you won't get ripped off. Thankfully, our pricing is reasonable and honest. We'll also do our utmost to help provide you with a solution to your issue.
Using a plumber that is inexperienced and unqualified can seriously backfire, but at CV Plumbers and Heating, you don't have to worry at all. We are City & Guilds qualified, WRAS approved and Gas Safe registered. But you don't just have to take our word for it, you can take a look to see what our previous customers have to say about their experiences by checking our reviews.
Get in touch for an efficient plumbing repair service
If you are faced with a plumbing emergency such as a burst pipe, please give us a call on 07834 949683 so that we can start helping as soon as possible. For all non-urgent enquiries, please get in touch whichever way is most convenient for you, either by giving us a call using the number above or by sending us a message using our contact form.