Gas & plumbing installations based in Northampton
Offered throughout Northampton, Wellingborough and surrounding areas
High quality gas & plumbing installations
At CV Plumbers and Heating, we offer the installation of a wide range of plumbing and gas appliances. These include, but are not limited to, gas fires, gas cookers and hobs and much, much more. We also offer the installation of bathrooms.
We are based in Northampton and offer our gas & plumbing installation service throughout a 20 mile radius including nearby Wellingborough. If you are local to us and are in need of a reliable and professional heating engineer or plumber, please do not hesitate to contact us.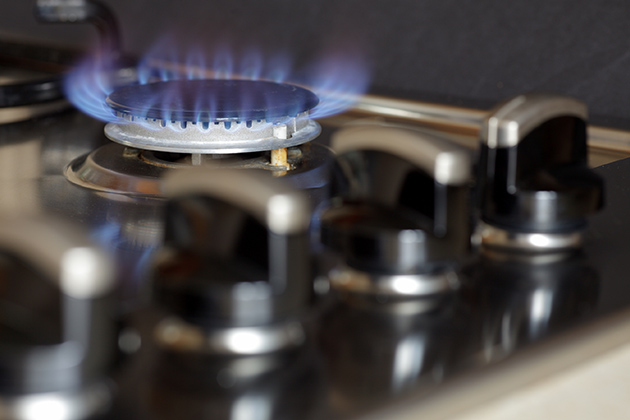 Look no further than CV Plumbers and Heating
We take pride in the work we do and we are confident in our ability to provide our customers with a high level of service. We are honest, hard working and friendly. But don't just take our word for it, take a look at what other customers have had to say about our service by looking at our reviews.
For your complete peace of mind, all our engineers are Gas Safe registered, meaning that they are fully qualified to carry out work with natural gas. Only Gas Safe registered engineers are legally allowed to install gas appliances such as gas cookers and gas fires, and for good reason too! Natural gas is safe only when properly dealt with. If left to unqualified and incompetent hands, natural gas can be volatile and dangerous and may result in consequences such as carbon monoxide poisoning and fires.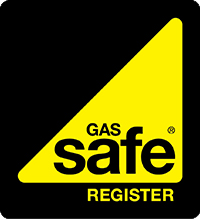 Contact us today for gas & plumbing installations
We would love to hear from you if you are looking to have a new gas or plumbing appliance installed in your home. To get in touch with us, please give us a call on 07834 949683 or send us a message via our contact form. Thank you for your interest and we look forward to receiving your enquiry.